Master of Business Administration (MBA) Program at SIBM-B, is dedicated to shaping and nurturing the next generation of business leaders. With our comprehensive curriculum, experienced faculty, and immersive learning environment, we strive to provide our students with the knowledge, skills, and perspectives necessary to succeed in today's dynamic business landscape.
Established in 2008 as a part of Symbiosis International University, Symbiosis Institute of Business Management (SIBM), Bengaluru is dedicated to shaping future business leaders. With eminent faculty, holistic learning approaches, and a focus on data analytics, SIBM-B fosters a culture of excellence, equipping students with the skills and mindset needed to thrive in the corporate world. Join SIBM-B and unleash your leadership potential in the dynamic realm of business.
To foster a sense of global unity, ethical learning, and cross-cultural understanding while promoting knowledge generation and dissemination.
To promote international understanding through delivering high-quality education, empowering individuals to become global citizens equipped with knowledge & perspectives.
Master of Business Administration (MBA) Program at SIBM-B
Our MBA program is designed to go beyond traditional business education. We believe in imparting a holistic learning experience that combines theoretical knowledge with practical application.
Placements @ SIBM Bengaluru
Industry-wide recruiters made larger offers for coveted positions, demonstrating their confidence in the potential of the students at SIBM Bengaluru.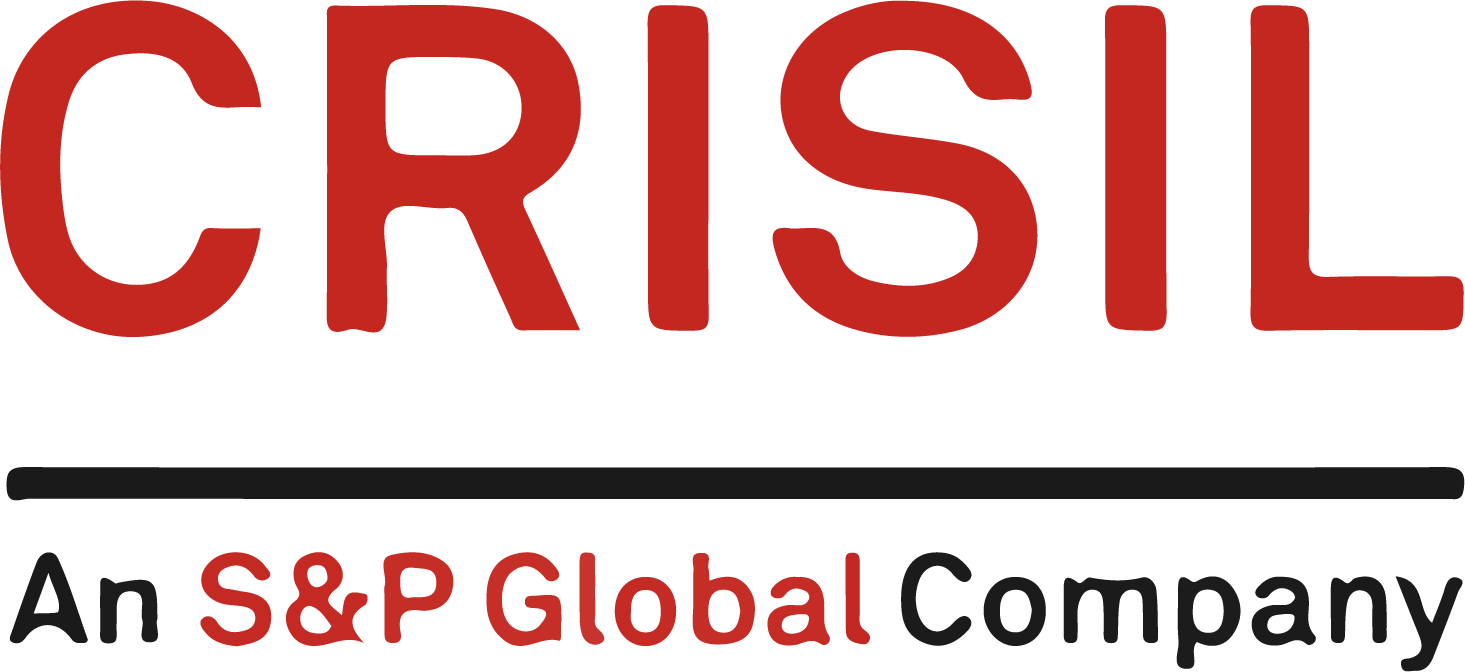 We strive to become a world-class institute imparting management education to exceed the expectations of all stakeholders by committing ourselves and our resources in an effective and efficient manner.